Update on Invoice History Reporting
Published 9/8/22
Last month, we reorganized invoice history information into one easy-to-read report. In just two weeks roughly 75% of users said the new report made their job easier. Here is what they had to say: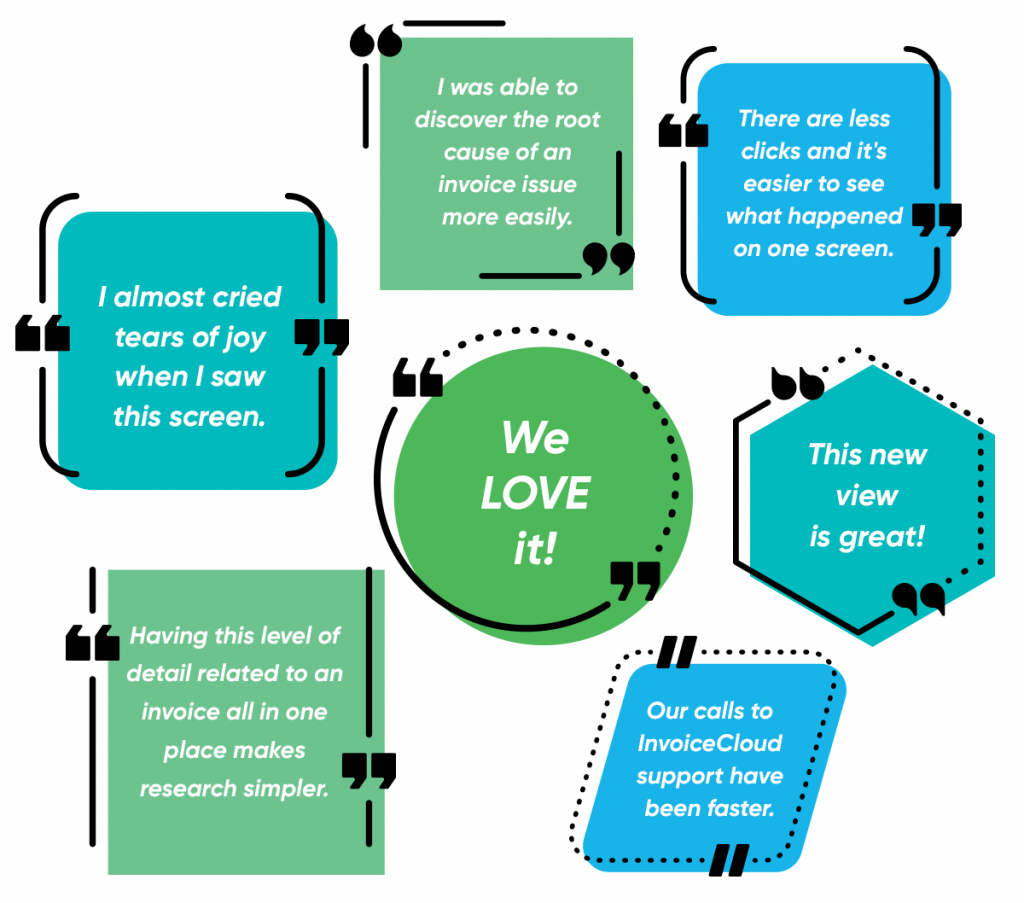 Watch this video to see the new features:
To find these new features search for a customer in the biller portal then click the "person icon" to access the Customer Profile screen. There you will find a button indicator that displays if a customer is Active or Inactive and a quick account overview for each customer. From there you can click on the history tab to see the full history of your customer's invoices. Check it out and we think you'll agree that seeing the full history of your customer's invoices all in one place will save you time and effort so you can focus on other priorities.