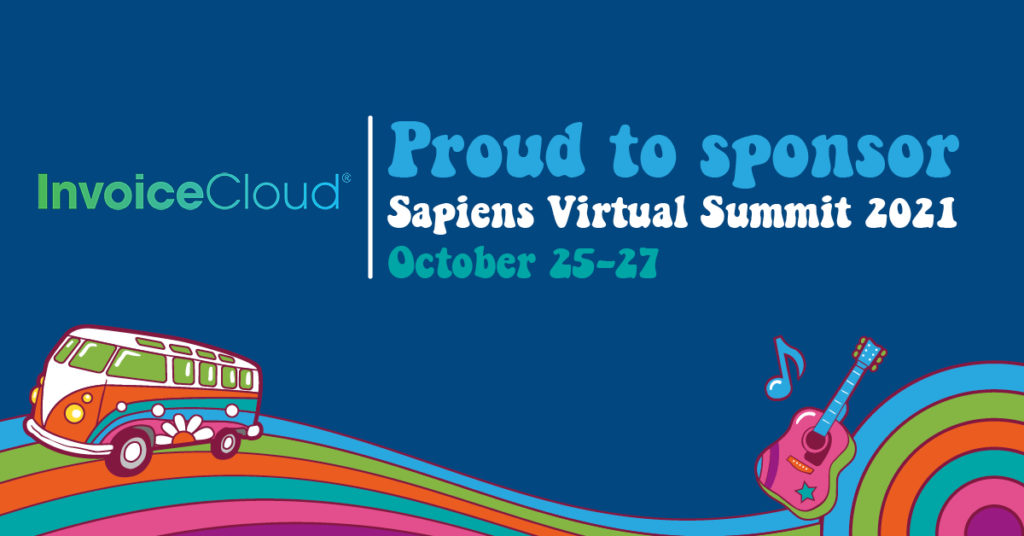 Sapiens Summit is an annual event for users of Sapiens' global software and services solutions. The 3-day virtual conference offers thought leadership, industry, general, and product keynote sessions, as well as educational opportunities and a technology showcase
that features core processing and digital solutions for the P&C/general and life insurance, workers' compensation and state insurance fund, financial & compliance and reinsurance markets.
Invoice Cloud is proud to be a Gold Sponsor at Sapiens Virtual Summit 2021. Be sure to visit our virtual booth to watch/download our free exclusive content, connect with our team in real time, and keep an eye out for a special InvoiceCloud gift!
Event registration is now closed.