New Updates for Real-Time Data Refresh (RTDR) Billers
Published 2/2/23
At InvoiceCloud we aim to simplify accepting payments over the phone, which is why we have updated the Biller Portal so RTDR billers can make payments to multiple invoices at the same time. RTDR billers have payment balances that get updated in real-time? Now they can easily pay multiple invoices at one time. How do you do it?
In the top navigation in the Biller Portal select Search, then Invoices.
Search for invoices by Customer Name, Account Number, or Invoice Number.
Select one or more invoices to pay. The balance will update in real-time as you select each invoice.
The 'Last Updated' column indicates when the balance was refreshed. Click 'Refresh' to update without selecting the invoice.
Click Add to Shopping Cart.
Click Add More Invoices to find additional invoices. Otherwise, you can proceed through the checkout process!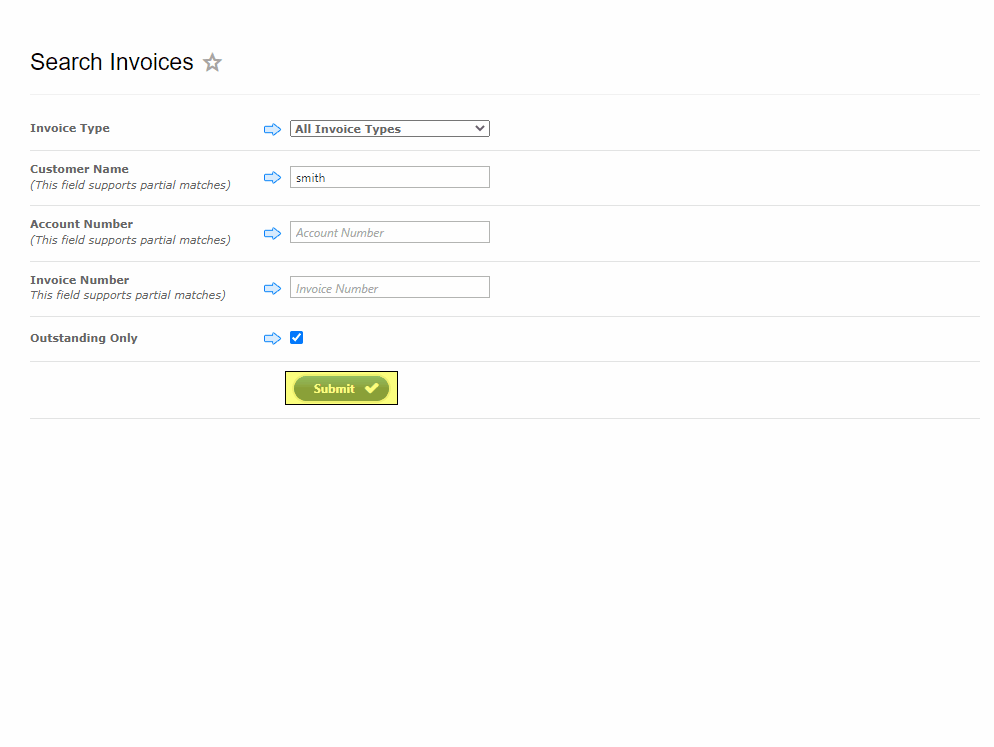 It's that easy! Being able to pay multiple invoices at a time will speed up the process for you and provide a better experience for your customers.