See what Venmo can do for your business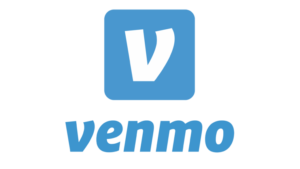 Let your customers pay bills with Venmo – a popular social payment app used by over 60 million people.* Consumers love to use Venmo. On average, they open the app 2-3x a week.** 65% of Venmo customers claim to have increased their online purchasing behavior in the past 6 months.***
Now customers can pay their bills the same way they Venmo friends. And with a large audience of users, Venmo can be a great way to simplify payments and connect with customers.  
Venmo gives you: 
Fast billing

Efficient collections

Scalable payments options
With Venmo, your payers will pay with ease, confidence, security…and:
Save time on checks and stamps

Conveniently pay a bill with their mobile device

Track payments with email receipts

 
To learn more about PayPal and Venmo click here. 
To access customizable marketing materials in the Marketing Resource Center, click here.
To provide instructions for your payers to set up Venmo, click here.

*PayPal Internal Data –Q2, 2020
**Venmo blog: a guide to Venmo etiquette, June 2019
***Focus Vision, Commissioned by PayPal. October 2020. Includes 2,217 Venmo customers' financial habits, purchasing behaviors and perceptions of Venmo as a payment tool